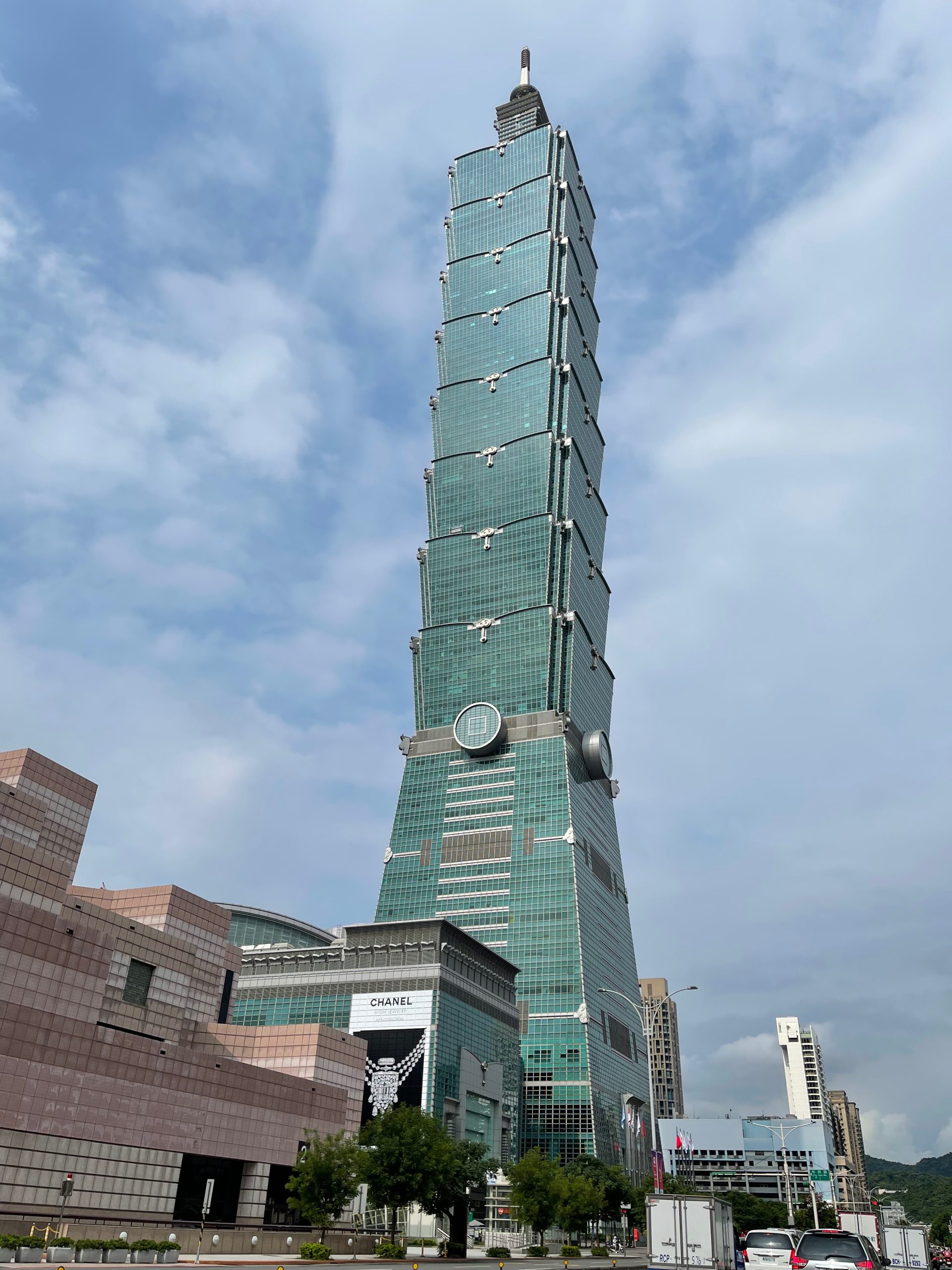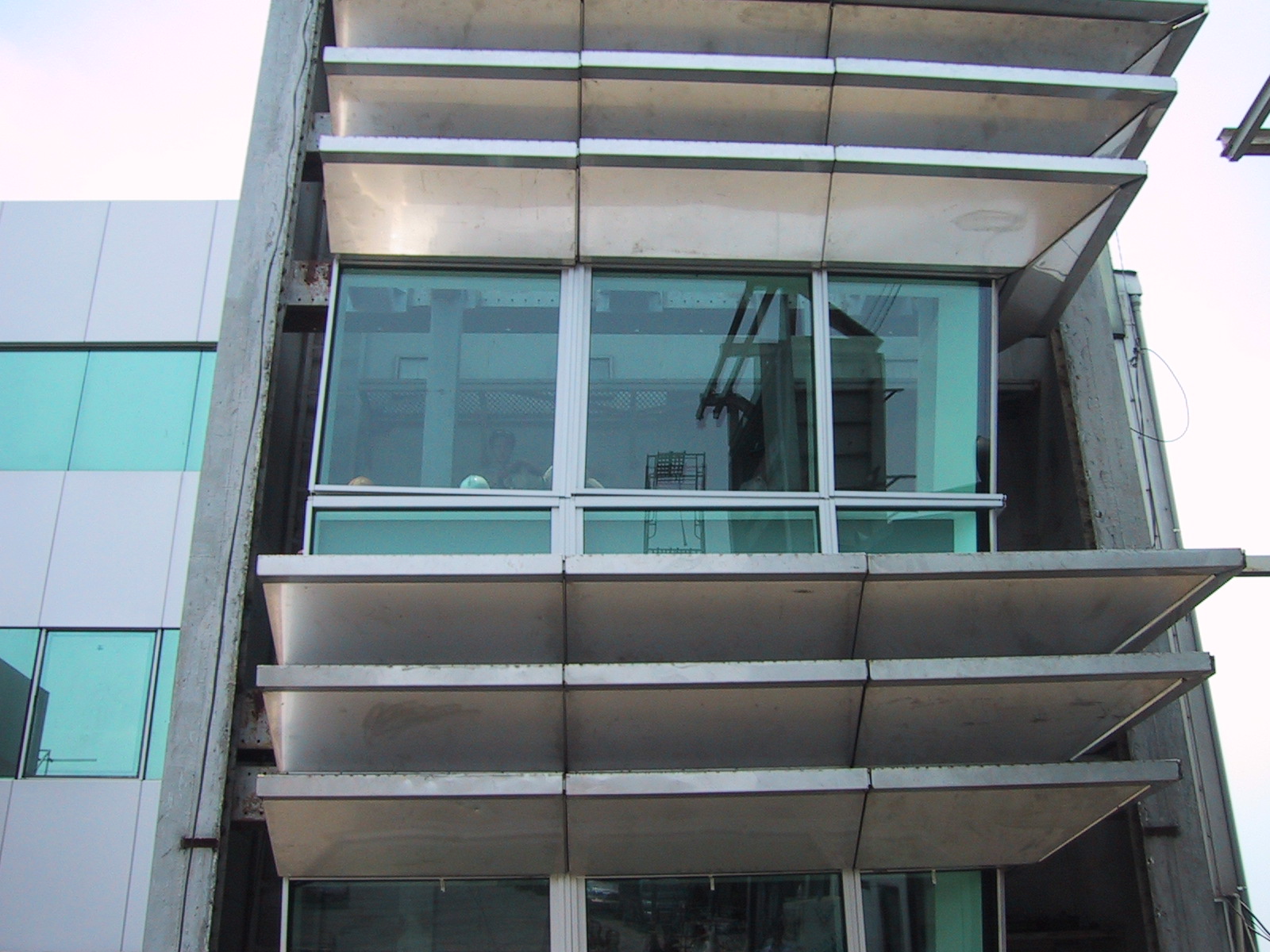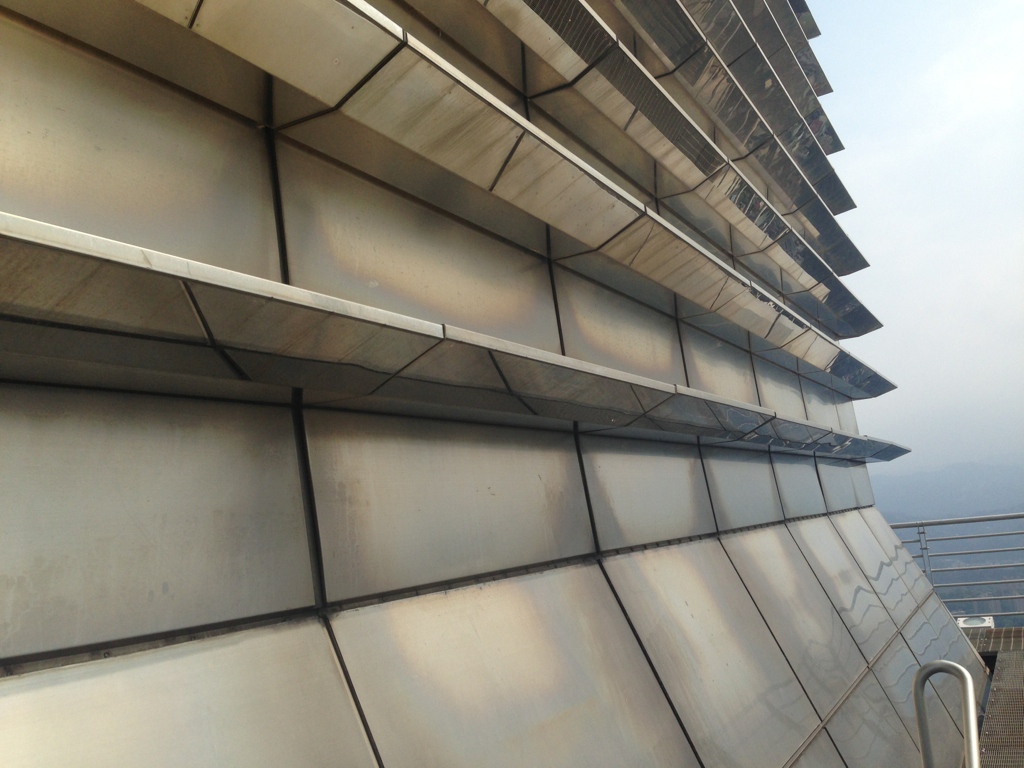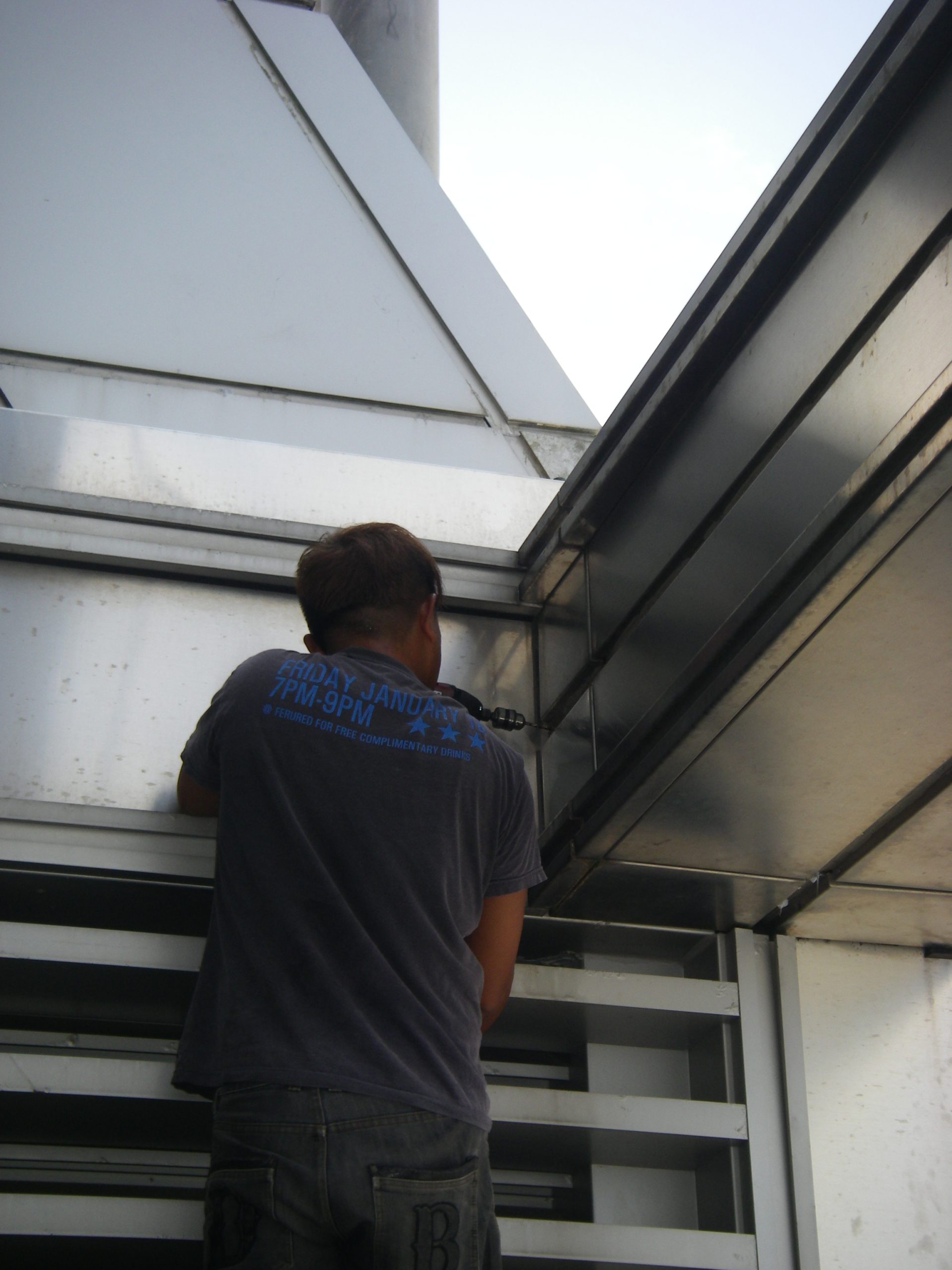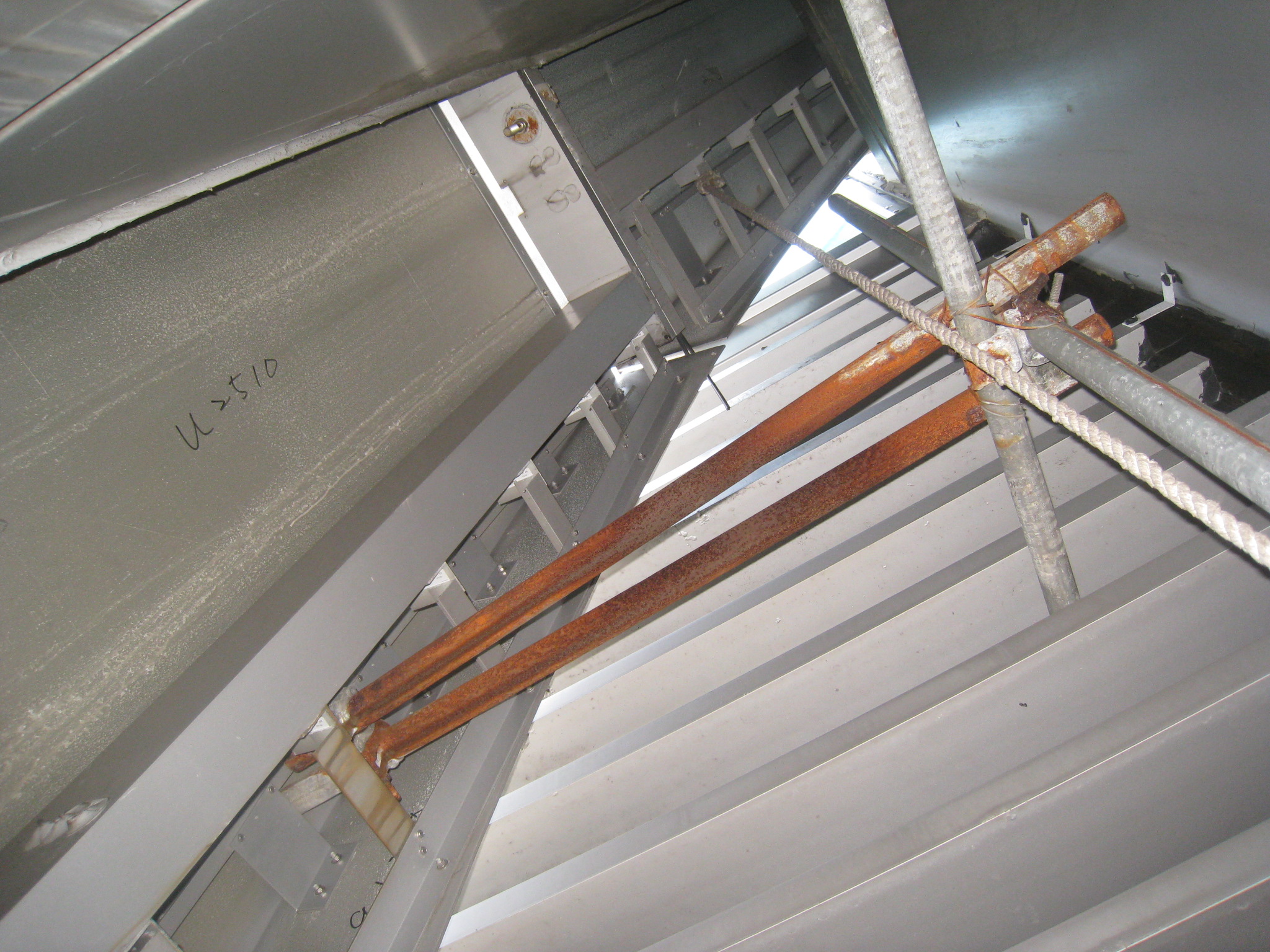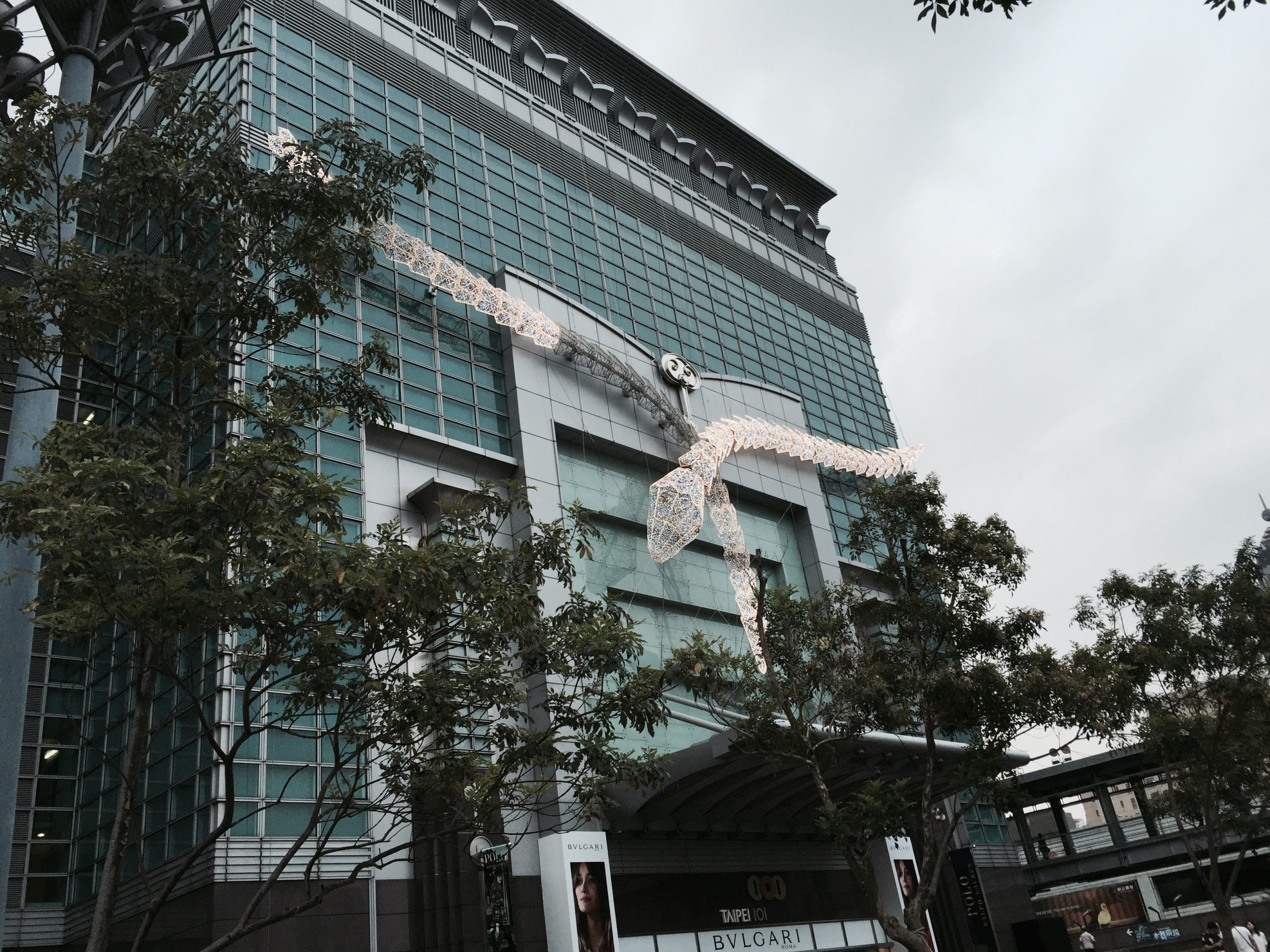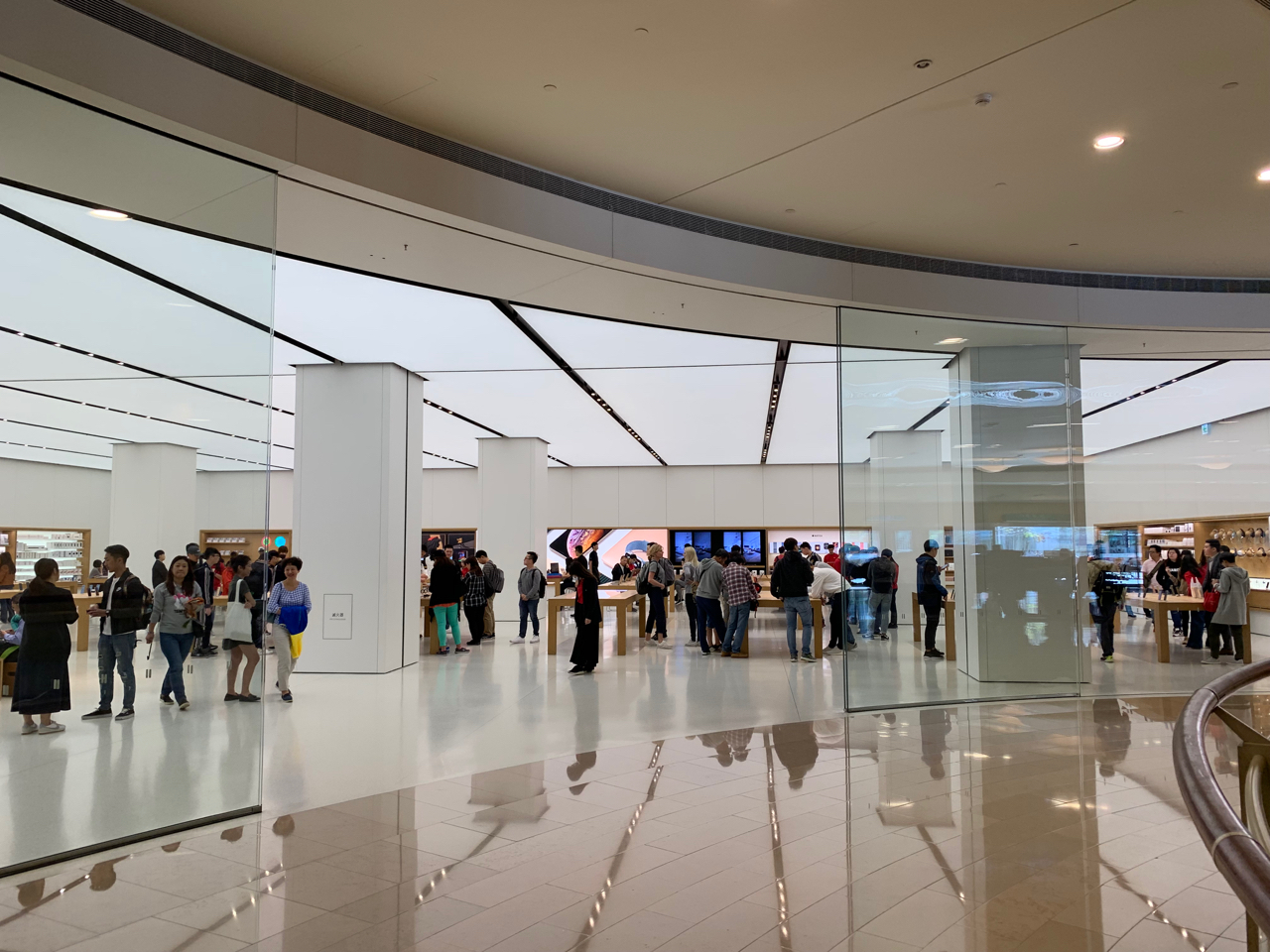 Taipei 101 Financial Center basic Information
LOCATION|Taipei
OWNER|Taipei Financial Center Corp
ARCHITECT|C. Y. Lee & Partners
FLOOR COUNT|101 stories
FACADE CONTRACTOR|Josef Gartner GmbH- Permasteelisa Group
ROLE INVOLVED|Architect, Owner, Contractor Consultant
We have provided C. Y. Lee & Partners, Taipei Financial Center Corp and Enviroglas Facade Global Co., Ltd. the following services:
A. Spire curtainwall seismic test inspection and third party report.
B. Podium fire rated curtainwall structural calculation.
C. Skybridge aluminum cladding structural calculation.
D. Complete curtain wall inspection for the tower after 10 years.
E. Interior wall support design and calculation for the Apple store.