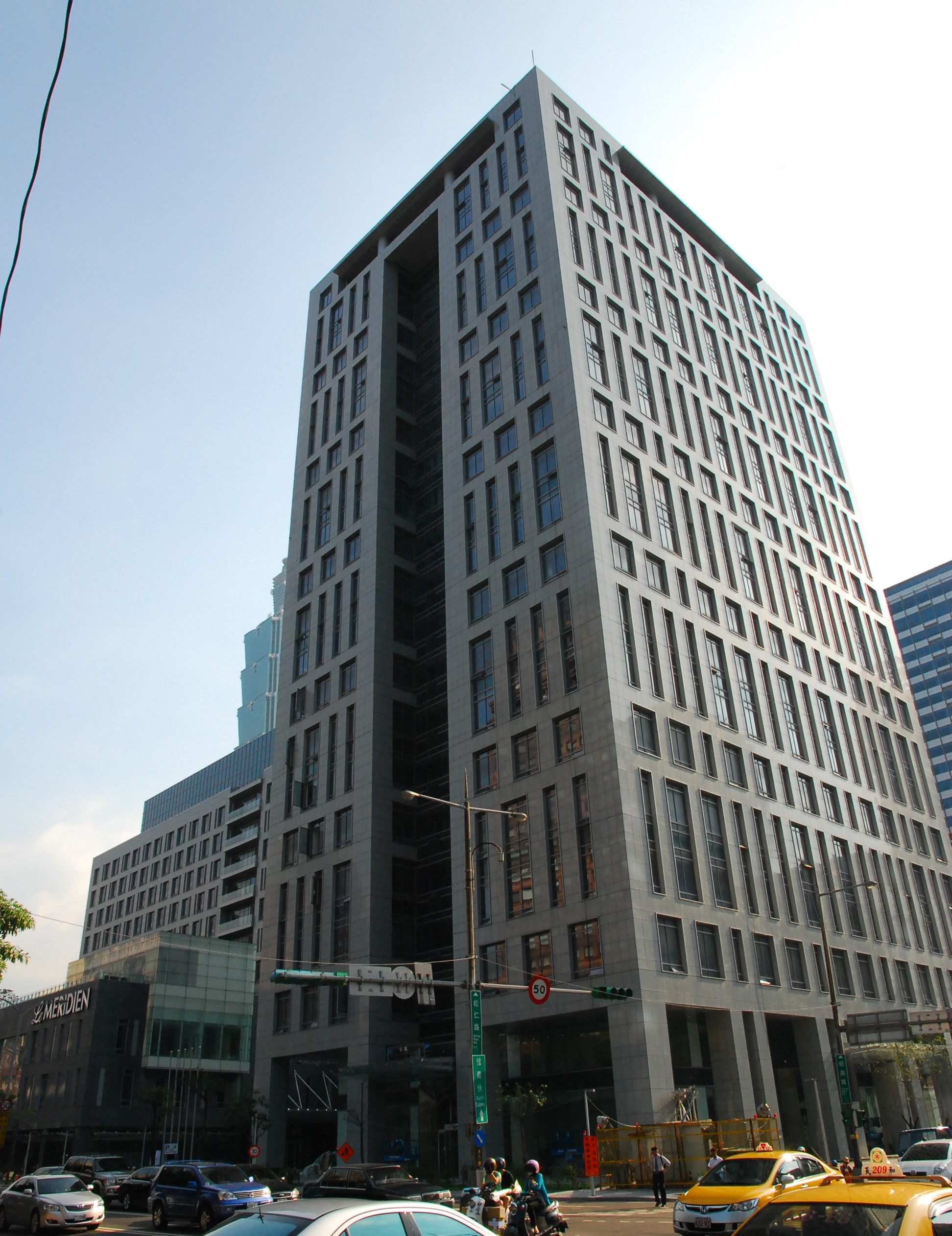 Shin Kong Life Insurance A12 Building basic Information
LOCATION|Taipei
OWNER|Shin Kong Life Insurance Co., Ltd.
ARCHITECT|Artech Inc
FLOOR COUNT|Office 21 stories、Hotel 12 stories
FACADE CONTRACTOR|Shiny Stone Curtainwall
ROLE INVOLVED|Contractor Consultant
We have provided Shiny Stone Curtainwall the following services:
A. Curtainwall system design main coordinator.
B. Periodically site visits to assist design issues.
C. Assist in shop drawing review meetings and drawing revisions.
D. Assist and attend mockup test assembly and testing.
E. Assist coordination and attend acoustic laboratory assembly and testing in US.
F. Double check the shop drawing and fabrication drawings.
G. Entire project curtainwall structural calculation.